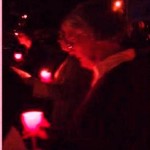 The beautiful Feast of St. Margaret Mary was Kim's entrance day. How has  she spent her first week?
Adjusting, of course, getting to know our names and living the daily, New York – paced rhythm of our Monastery!
Her postulancy will begin in November and in the meantime, Kim is reading about our Founder, St. Francis de Sales, using the biography written by Father Andre Ravier, SJ.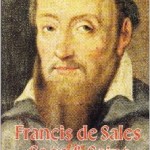 She has been assigned to the silent and sacred work in the Sacristy, guided by the Sisters there who prayerfully perform their duties and instruct her in all the many details it involves.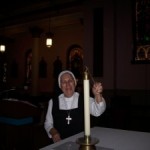 Please continue to pray for her spiritual journey!