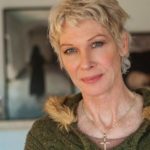 Our dear friend Anne Goetze, who has displayed her Visitation Monastery artwork in our Alumnae Room back in May 2015, and since then, around the country, was the guest speaker on EWTN's At Home with Jim and Joy program this week.
Anne Goetze joined Jim and Joy to discuss her short film and traveling exhibit on the Visitation Order of nuns. Hosted by Jim and Joy Pinto.
    Thursday, May 4    at 2pm—What a success! If you missed it- two more airings this week. Contact us if you have questions, at VAMonastery@aol.com
 Saturday, May 6 at 1:00 am
     Sunday, May 7 at 10:30 am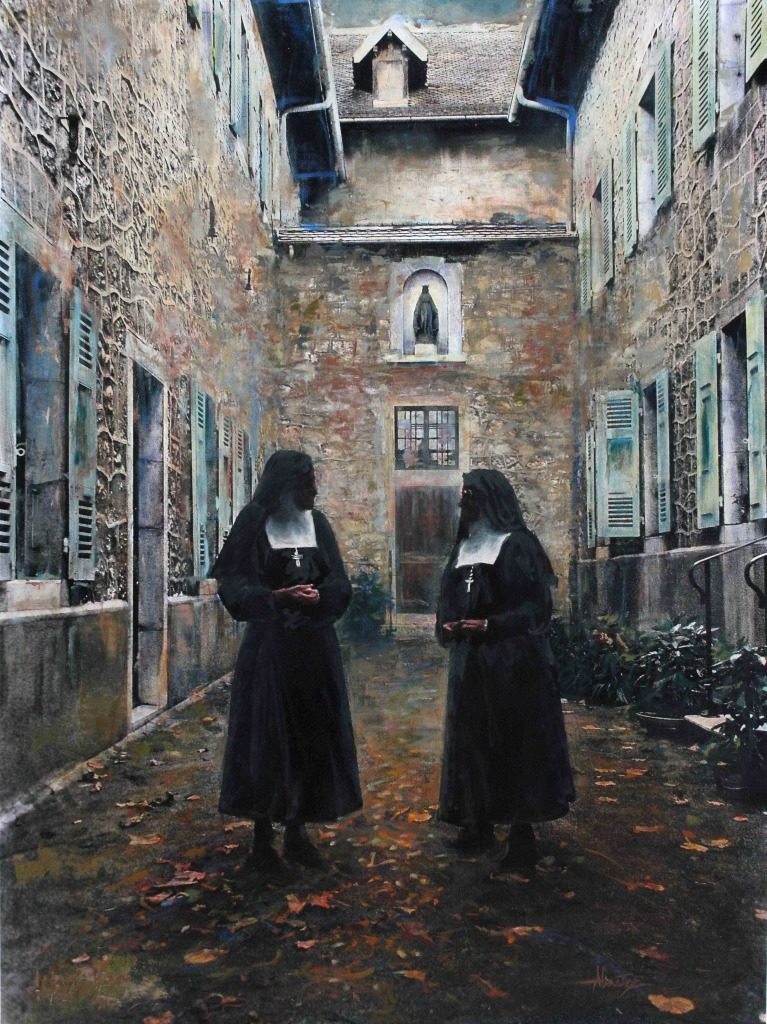 http://www.ewtn.com/series/shows/at-home-with-jim-and-joy/episodes.asp?sat=DOME&sc=HWJ
This live program has a call- in feature. Be ready to call and ask your questions!